Megeve, a charming village nestled in the French Alps, is known for its beautiful streets, upscale boutiques, Michelin star restaurants, luxury ski resorts, and lots of great apres-ski bars. Among the many places to enjoy an après-ski activity, The Lodge Bar Megeve stands out as a comfortable and sophisticated destination for relaxation, drinks, and socializing after a day of skiing.

The Lodge Bar Megeve
Located in the heart of Megeve, The Lodge Bar is part of The Lodge Park, a stylish boutique hotel designed by renowned interior decorator, Sybille de Margerie. The bar's decor combines the rustic ambiance of a traditional Alpine chalet with modern touches and elegant furnishings, such as plush sofas, leather armchairs, and a stunning stone fireplace.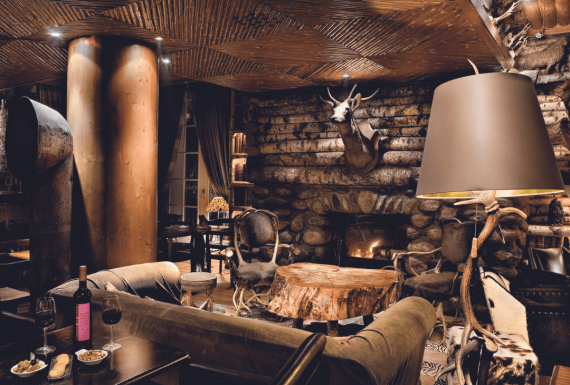 The Lodge Bar's atmosphere is warm and inviting, making it the perfect place to unwind after a day on the slopes. You can sit at the bar or on one of the comfortable seating areas, sipping a glass of champagne, a signature cocktail, or a classic spirit. The bar's wine list is also impressive, featuring a selection of French and international labels, carefully curated by the in-house sommelier.

In addition to the excellent drinks, The Lodge Bar offers a small menu of gourmet snacks and light bites. Visitors can choose from a variety of options, such as truffle popcorn, mini burgers, charcuterie boards, or caviar-topped blinis, all prepared with fresh and high-quality ingredients.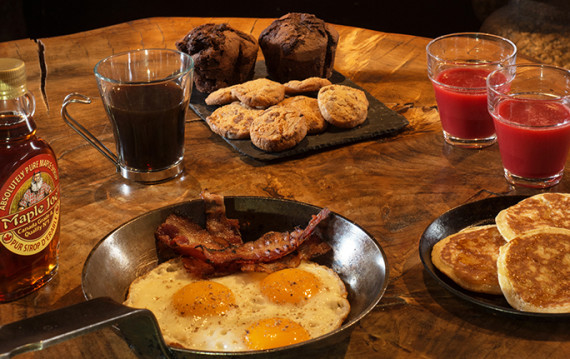 But The Lodge Bar is not just a place for relaxation and indulgence; it is also a hub for cultural events and social gatherings. The bar regularly hosts live music performances, art exhibitions, and film screenings, attracting a diverse crowd of locals and tourists alike. The friendly and knowledgeable staff is always happy to provide recommendations and insider tips about the best things to do and see in Megeve.

So there's no reason not to include The Lodge Bar on your list of places to visit in Megeve. Enjoy and feel the cheerful atmosphere there, but don't forget to take some photos to capture the joy.

If this place is not within your reach, you can visit some of the other apres-ski bars that are no less famous than The Lodge Bar, such as The Cocoon Club, La Folie Douce, Le TIGrr, and Stefano Forever. All of these places have their own characteristics, atmosphere, and charm that make you always get a different experience when you visit these places.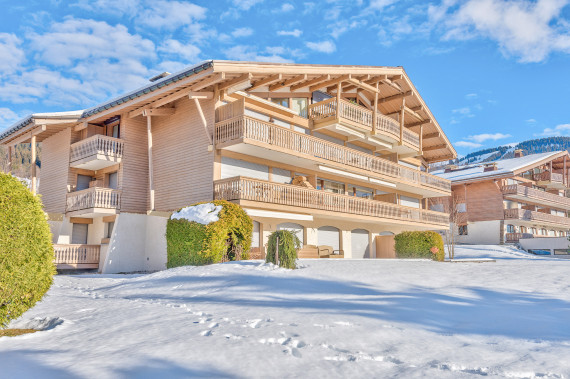 The choice of places to stay is important to consider in order to be able to visit all the famous tourist attractions in Megeve. If you've put The Lodge Bar on your must-see list then make sure you find a place to stay close to it. Book a room at Flat Les Meuniers, it only takes 7 minutes to get to The Lodge Bar. Apart from its strategic location, this flat can accommodate 2 to 10 people and you will get free access to the indoor pool and sauna. For information on other facilities and this month's promo prices, you can visit the website HERE