Megève is a ski resort in the French Alps, known for its luxury hotels, shopping, and dining. One of the highlights of dining in Megève is the Michelin-starred restaurants, which offer some of the finest cuisines in the world. In this article, we will take a closer look at the Michelin-starred restaurants in Megève and what makes them so special.
1. Flocons de Sel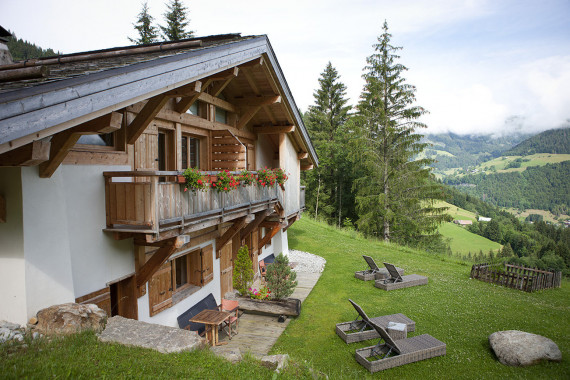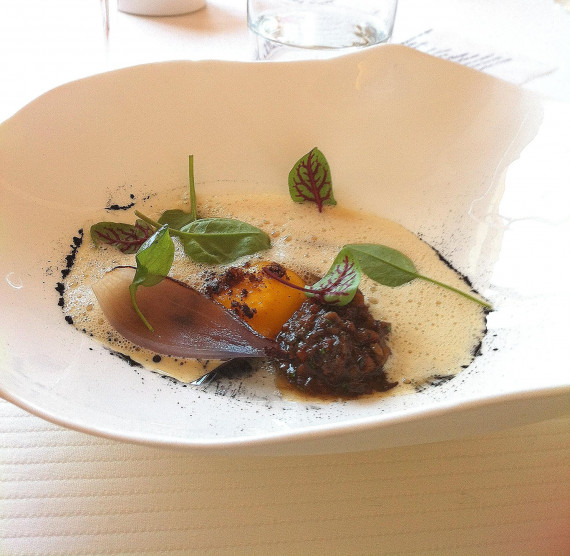 Flocons de Sel is a Michelin three-star restaurant located in the heart of Megève. The restaurant is led by chef Emmanuel Renaut, who creates modern French cuisine using the freshest and most local ingredients. The menu changes with the seasons, showcasing the best of what the local area has to offer. The restaurant is situated in a charming old-fashioned chalet, which adds to the ambiance and atmosphere of the dining experience. The decor is elegant and sophisticated, with warm lighting and elegant furnishings, making it the perfect place for a romantic evening or a special celebration. Read the full article about Flocons de Sel HERE to know more detail about its history, menus, and other great experiences.
2. La Table de l'Alpaga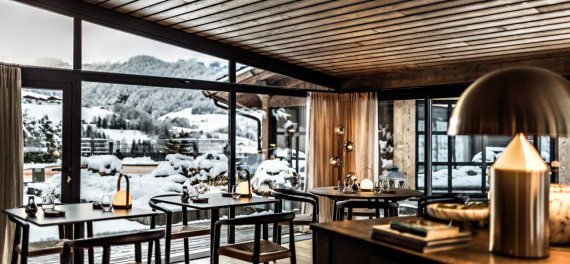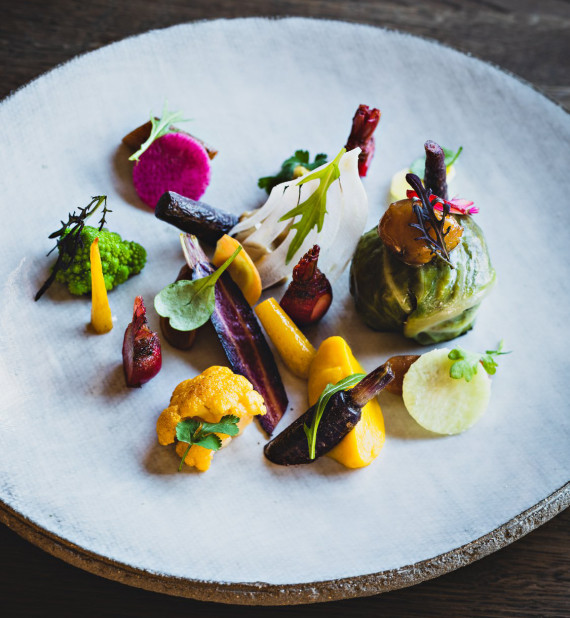 La Table de l'Alpaga is a Michelin Star restaurant located in the heart of the beautiful town of Megeve in France. This dining establishment is known for its exceptional cuisine, impeccable service, and elegant atmosphere. The restaurant features a chic, modern design with a warm, inviting ambiance. The menu is centered around locally sourced, seasonal ingredients and features innovative dishes that showcase the unique flavors and textures of the region. From appetizers to entrees and desserts, each dish is carefully crafted by the talented chef and is served with impeccable attention to detail. Whether you're in the mood for a romantic dinner for two, or a special celebration with friends and family, La Table de l'Alpaga is the perfect dining destination. With its exceptional cuisine, attentive service, and breathtaking surroundings, this restaurant is truly a gem in the heart of Megeve.
3. Le Coin Savoyard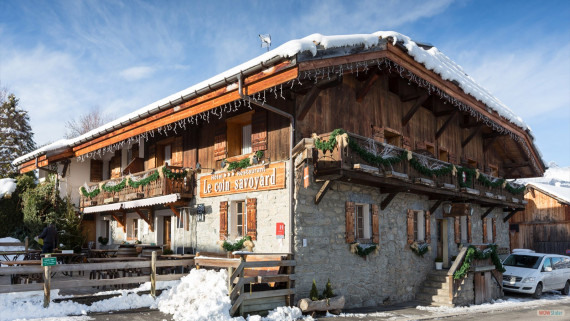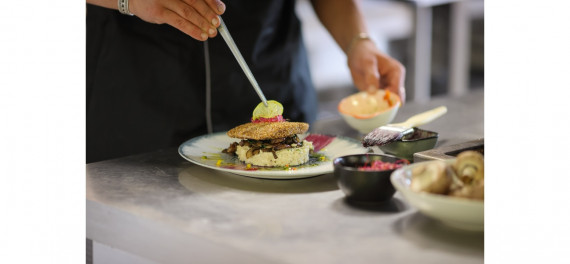 Le Coin Savoyard is a Michelin one-star restaurant located in the center of Megève. The restaurant specializes in traditional Savoyard cuisine, which is a blend of French and Italian cooking styles. The menu features dishes such as fondue, raclette, and other hearty mountain dishes that are perfect for warming up after a day on the slopes.
4. La Ferme de Mon Père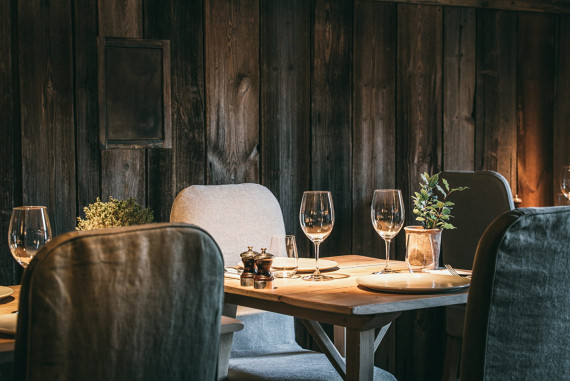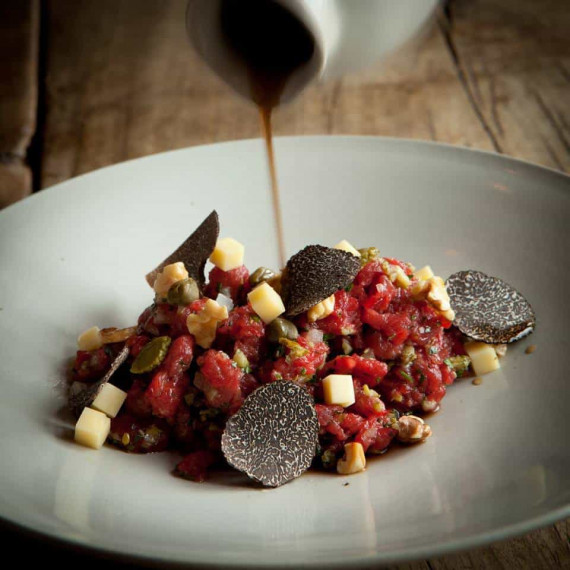 La Ferme de Mon Père is a Michelin one-star restaurant located in the village of Megève. The restaurant is located in a beautiful old farmhouse and offers traditional French cuisine with a contemporary twist. The menu features dishes such as roasted duck, bouillabaisse, and other classic French dishes, made with the freshest local ingredients.
5. La Dame de Pic - Le 1920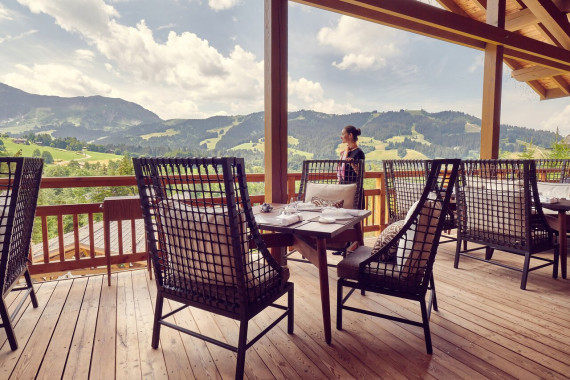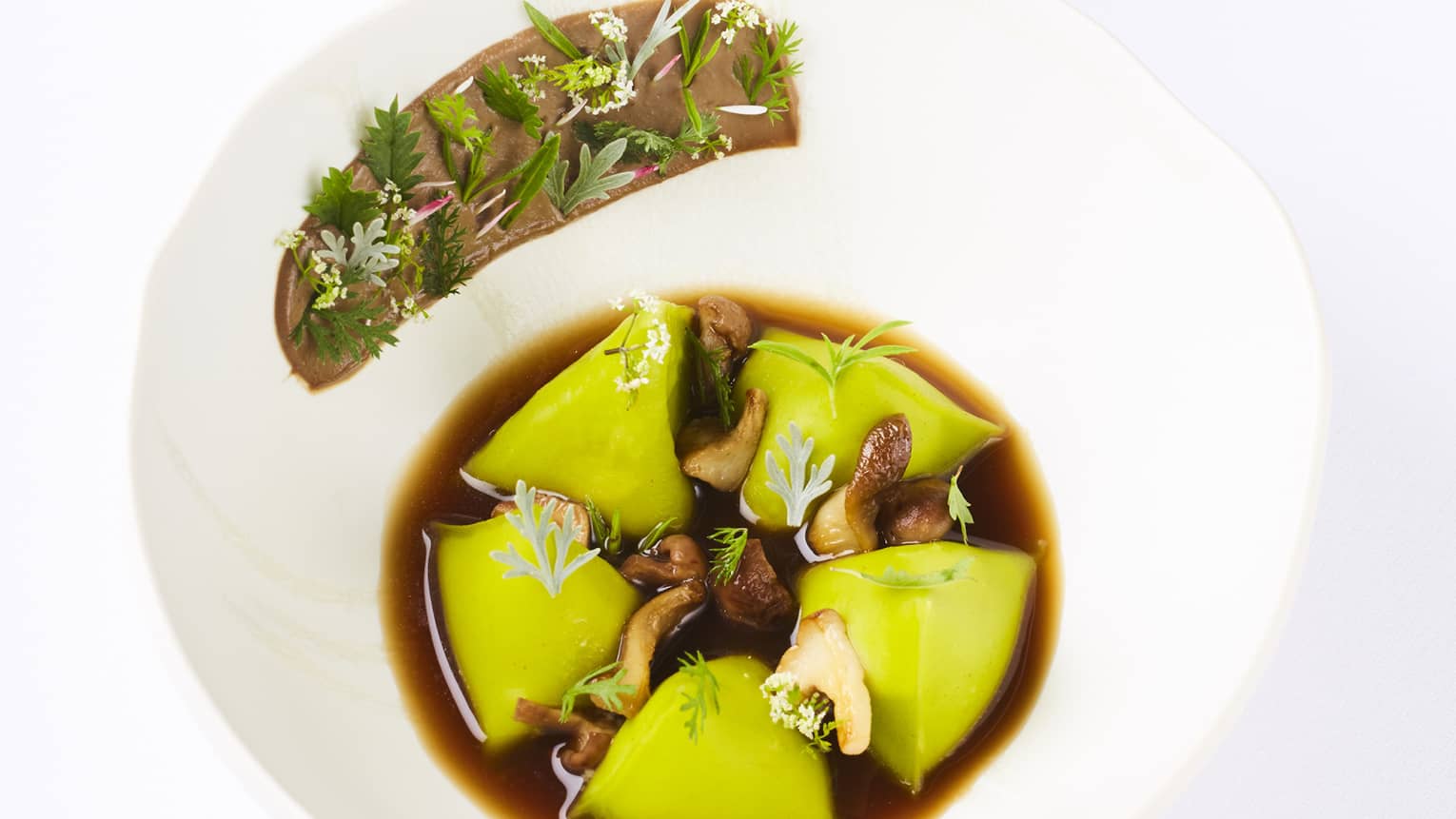 La Dame de Pic - Le 1920 is a culinary gem nestled in the heart of Megeve, a charming Alpine village known for its luxurious ski resorts and stunning mountain views. Led by three-Michelin-starred chef Anne-Sophie Pic, the restaurant offers a unique culinary experience that blends French tradition with modern innovation. Each dish is crafted with care and precision, using only the finest ingredients sourced from local farmers and producers. From the delectable lobster with fresh herbs to the succulent lamb with fennel and black olive, every dish at La Dame de Pic - Le 1920 is a work of art that delights the senses. With its warm ambiance and impeccable service, the restaurant is the perfect destination for a romantic dinner or a special occasion with loved ones.
6. Les Enfants Terribles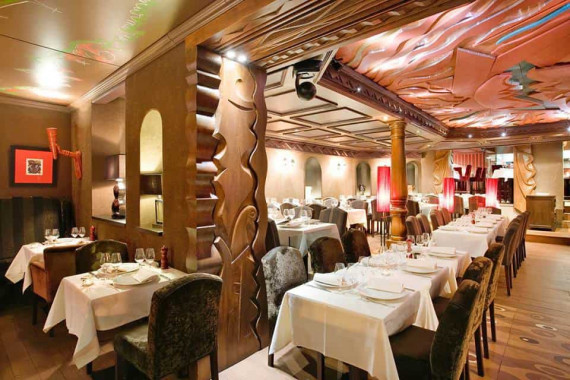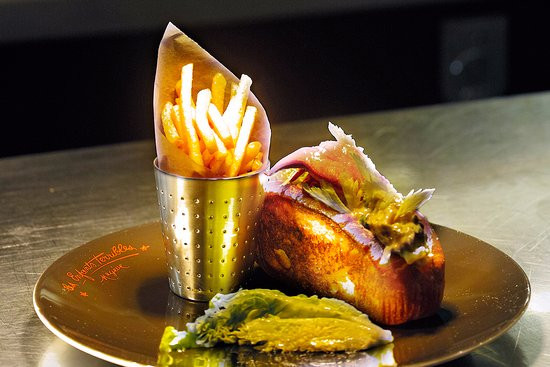 Les Enfants Terribles is a Michelin one-star restaurant located in the center of Megève. The restaurant offers a creative and modern take on traditional French cuisine, using local and seasonal ingredients to create dishes that are both delicious and beautiful to look at.
In conclusion, Megève is home to some of the finest Michelin-starred restaurants in the world. From the three-star Flocons de Sel to the one-star Les Enfants Terribles, there is something for everyone in Megève. Whether you are looking for traditional Savoyard cuisine, modern French fare, or a breathtaking mountain view, you are sure to find it at one of Megève's Michelin-starred restaurants. So if you are looking for truly the best restaurants and unforgettable dining experience, be sure to add Megève to your travel itinerary.
If you already have plans for a vacation to Megeve and are currently looking for a rental apartment in Megeve, one of the best choices is Flat Les Meuniers. The location is strategic and just need 3 minutes walk to meg-bus stop and 7 minutes drive to the center of Megeve. Ski-in/out from the apartment and only 5 minutes to Mont d'Arbois ski lift. You will also have a beautiful golf view and swimming pool free access as part of the condominium facility for the guest. For information on availability and promo prices, you can visit THIS LINK.