Megeve, a popular ski town in the French Alps, might not sound like the ideal destination to visit in summer. However, make no mistake, Megeve is worth visiting in summer and has a lot to offer tourists.
Has Stunning Natural Views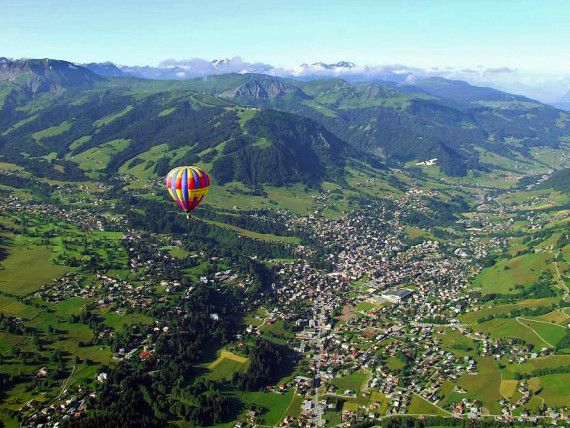 First of all, the fresh mountain air and beautiful views are one of the main attractions of Megeve in summer. Situated at an altitude of about 1,100 meters above sea level, this city offers cooler temperatures compared to cities in the lowlands, so it is great to walk around and enjoy nature's beauty. For nature lovers, Megeve has many interesting hiking and trekking trails. If you want to know about the trails, you can read our other article about The Prettiest Nature Trail In Megeve. You also can visit the Vanoise National Park located near Megeve, which offers spectacular natural views and a wide range of outdoor activities such as hiking, cycling, and paragliding.
Many Exciting Events In Summer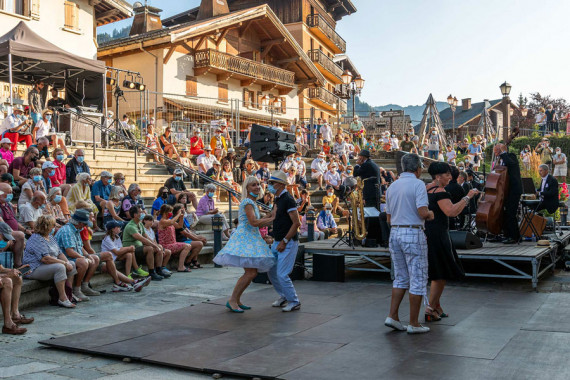 Not only offering beautiful natural scenery and winter sports activities, but Megeve also offers a variety of exciting and varied summer festivals for visitors from all over the world to enjoy. Here are some summer festivals in Megeve that you should definitely visit:

1. Megeve Summer Jazz Festival
Megeve Summer Jazz Festival is a jazz music festival that is held every year in July. The festival features a variety of international and local jazz musicians performing at various locations in the city. During the festival, visitors can enjoy captivating jazz music on the terraces of restaurants, bars, and cafes. Les Estivales de Megève.
2. Mont Blanc Triathlon Mont Blanc
Triathlon is a sporting event held annually in July in Megeve. This event features three types of sports, namely swimming, cycling, and running. The event attracts participants from all over the world who come to take on this challenge in the stunning Alps.
3. Megève Village Festival Megève
Village Festival is a summer festival that is held every year in August. The festival features various cultural events, such as traditional dances, theatrical performances, and art exhibitions. Apart from that, visitors can also enjoy a variety of local dishes, such as raclette and tartiflette, at various food stands in the city.
4. Les Estivales de Megève Les
Estivales de Megève is a summer festival that offers various artistic, musical, and theatrical events during July and August. The event features local and international artists and musicians performing on a stage located in downtown Megeve. In addition, visitors can also enjoy various sports activities, such as yoga, hiking, and cycling.
Amazing Culinary Experience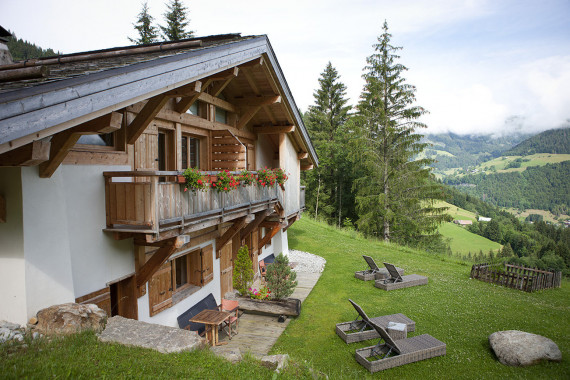 Megeve offers a wide selection of culinary delights from Michelin-starred to cozy little restaurants. From traditional dishes like fondue, raclette, and escargot to Italian dishes, this city offers a great culinary experience for everyone who visits it. If you visit Megeve, here are some restaurants that you must visit:
- Flocons de Sel
- Le 1920
- La Table de l'Alpaga
- L'Alpette Restaurant
- La Petite Cantine
- Le Hibou Blanc
- Le Café Comptoir
- Les Enfants Terribles
- Patisserie Fabrice Thoret
- Le Palais Paysan
- Marché de Megeve
Relax Your Body In A Luxury Spa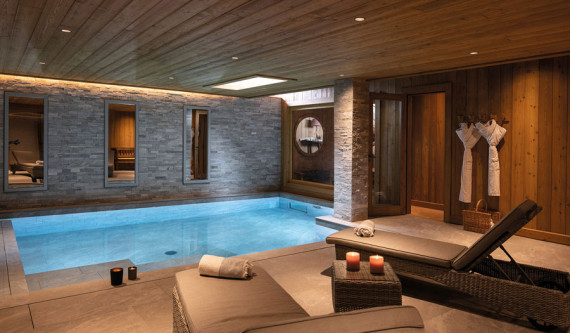 For those who wish to relax and enjoy their holidays in a relaxed way, Megeve also offers a luxurious spa and fitness center. The spa experience in Megeve offers the perfect mix of quality body treatments, a relaxed atmosphere, and stunning views of the Alps. Each spa in Megeve offers a wide range of treatments, from massages, facials, body treatments, and saunas. You can choose from a variety of treatments, such as an Alpine massage that uses traditional massage techniques originating from the Alps, or a spa treatment that combines natural ingredients from the mountains with modern technology. In addition, the facilities offered at each spa also vary, such as an indoor swimming pool, sauna, and fitness center.
Attractive Shopping Destinations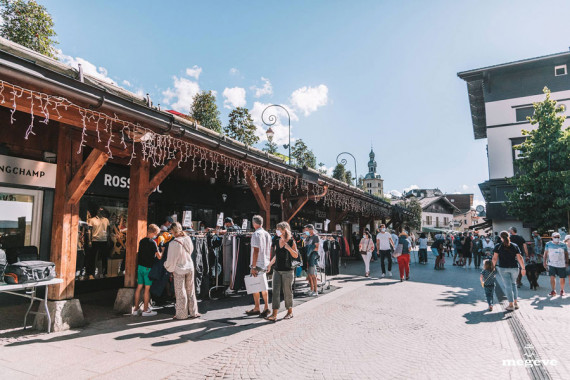 Finally, Megeve as a popular tourist destination also offers a unique and interesting shopping experience. The boutique shops in Megeve offer unique and high-quality goods. Here, you can find luxury clothing, accessories, and jewelry made by famous designers and international brands. These boutique stores also offer personal shopper services that will help you find clothes that suit your style and taste. Not only boutique shops, but you can also easily find jewelry shops and other handicraft shops. If you like shopping, Megeve is the perfect place to spend your time.
Hopefully, this article can answer your doubts and questions about whether Megeve is worth visiting in the summer. So what are you waiting for, immediately inform your family members and prepare for a trip to Megeve. For a place to stay while on vacation, you can entrust it to The Ecolodge Megeve. The Ecolodge Megeve has 2 properties that have their own characteristics.
For those of you who want to stay in a traditional wooden mountain chalet atmosphere, Chalet Les Meuniers is the right property. This is one of the best chalet Megeve that offer you a direct valley panorama from the wide terrace. The facilities that you get during your stay consist of 8 bedrooms, five bathrooms, a very large living room, a double chimney rotisserie, complete kitchen equipment, a gym room for you to exercise, and other facilities you can see HERE.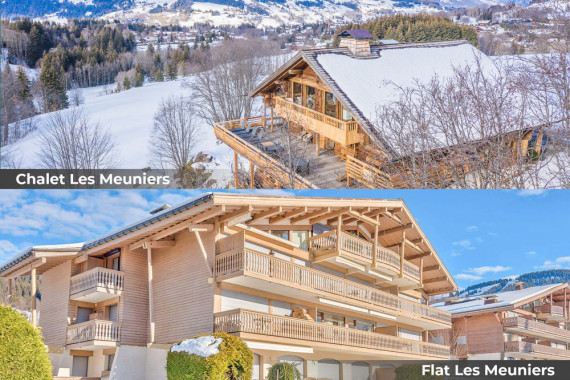 However, if you prefer the apartment type, you can rent Flat Les Meuniers which is one of the apartments in Megeve that has many types of rooms and can accommodate up to 10 people. While staying here, you get free access to an indoor swimming pool/sauna and only 10 minutes walk to the nearest ski lift. Click HERE to find out the facilities and promo prices this month.