Best Winter Destinations - France offers exciting vacations with family when winter arrives. Winter and Christmas are the time to gather with family at the end of the year. The corners of France at the end of the year, offer the warmth of Christmas celebrations, sparkling light festivals, and stunning views of the tops of the icebergs. For those of you who are looking for recommendations for vacation spots in France, here are the 5 best winter destinations in France:
1. Paris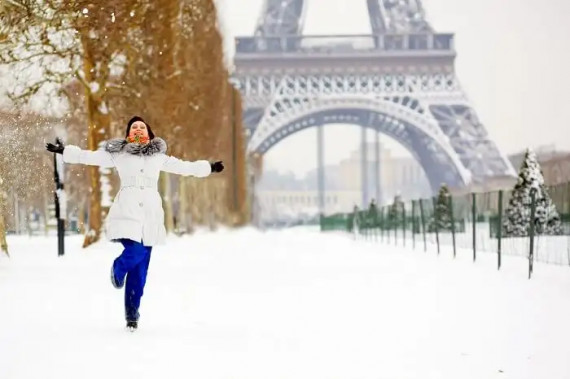 A vacation to France is certainly not complete without going to Paris. In winter, the French capital will be even more sparkling with lights and the classic building will be covered in white snow which is like in a fairy tale. In tourist areas such as the Champs-Elysees, a large Christmas tree will be erected and decorated with beautiful lights. Even though the air temperature will drop to five degrees Celsius, the romantic atmosphere will warm the tourists who come here in December. Not to forget, the Christmas market will be open for those of you who want to shop. Famous tourist objects such as the Eiffel Tower to the Louvre Museum which are fun for taking photos will also be ready to welcome you.
2. Lyons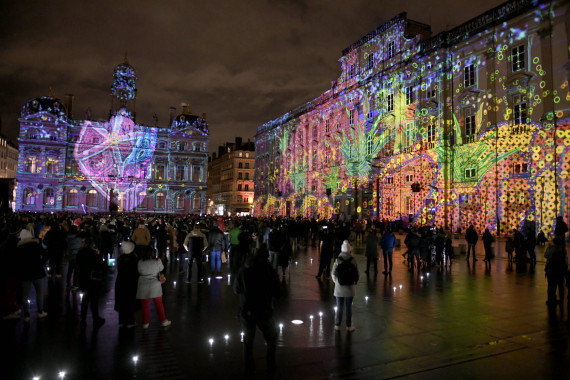 Lyon is in the northeast of France. It is the second largest city in France after Paris. Even though it seems ancient, this city is a culinary center. Le Vieux Lyon is a tourist area that must be visited by tourists who like to taste various specialties in traditional Bouchon restaurants. Make sure you come from 7 December to 10 December, because there will be the biggest festival of lights in France, the Fete des Lumieres
3. Megeve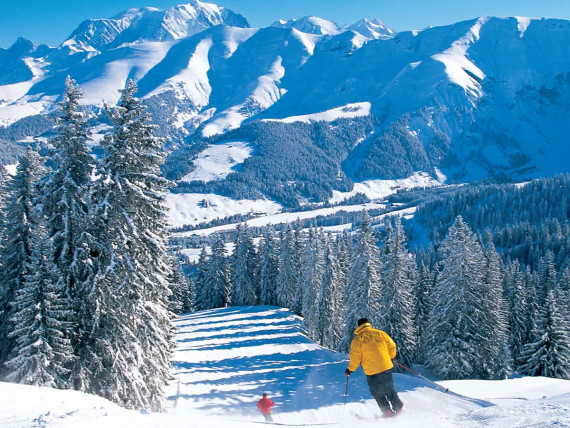 Maybe most of you are waiting for winter because you can't wait to be able to go down the slopes again with skis. Luckily France has some of the best spots for skiing and one of them is Megeve. Megeve is the main part of the Evasion Mont Blanc ski area which is the 4th largest in France. Megeve (Megève) is located about 10 km off the main road from Geneva to Chamonix and is one of the chic villages in France. Not only skiing, but there are also many activities to do in Megeve in winter such as snowshoe hiking, sledding, paragliding, enjoying a meal at a high-altitude restaurant, and joining the party at apres ski bar that offers spectacular views of Mont Blanc. If you are interested in coming here and are looking for accommodation, then The Eco Lodge Megeve which is one of the best Chalets in Megeve is the right choice. With complete facilities and lots of rooms, this is perfect for a vacation with your family. For more complete information, you can visit www.theecolodgemegeve.com
4. Strasbourg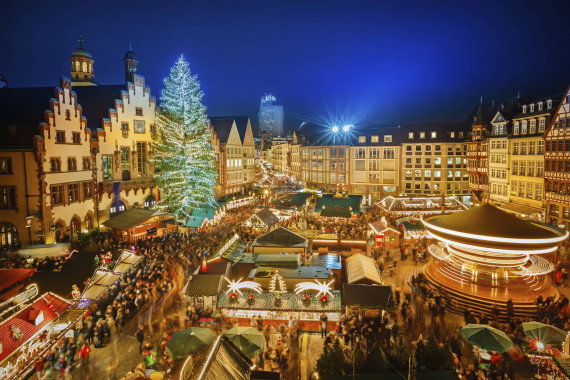 Moving on to Strasbourg, the capital of the Alsace region in eastern France. Strasbourg is famous for its Christmas market. So it's very appropriate if you travel here during winter at the end of the year. The Christmas market in Strasbourg is said to be the oldest and largest in Europe. Formerly the market which opened for the first time in 1570 was known as Christkindelsmarik. Since 1570 until now this Christmas market has always been present every year. Many are sold here, ranging from bretzel which is a thick braided bread, d'epices a kind of smoked meat, to Christmas ornaments.
5. Provence Cote d'Azur (French Riviera)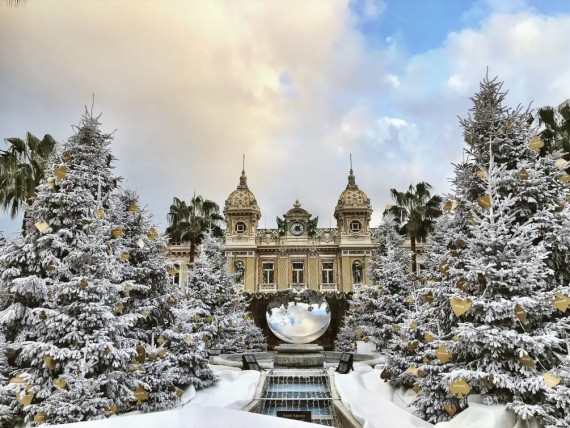 Nice, Avignon, and Grasse are three areas that are always crowded with tourists who don't have much time to go around all of France. The seasonal temperature here is arguably more friendly. In Nice, tourists can go on a culinary tour, in Avignon they can take pictures with views of classic buildings, and in Grasse tourists can shop for perfume as much as they want. Usually, at the end of the year, there are many discount parties held by shopping centers there.