Megeve, France, is one of the most popular ski holiday destinations in Europe. Nestled in the French Alps, this city offers stunning landscapes, a wide selection of ski and snowboard activities, and delicious French cuisine. However, when planning a visit to Megeve, the right time must be considered to make your vacation more memorable. These are the best times to visit Megeve, France:
1.

Winter (December to March)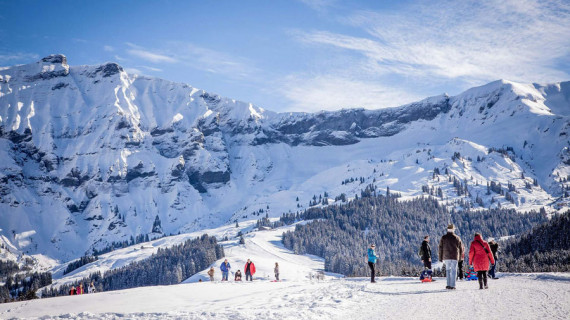 Megeve is known as one of the best ski destinations in Europe, and winter is the perfect time to indulge in skiing and snowboarding. Winter in Megeve lasts from December to March, with the peak season for Christmas and New Year's holidays and other winter holidays. During winter, temperatures in Megeve can reach negative temperatures, with lots of snow on the mountains and forests that surround the city. Due to its popularity as a ski destination, you should book your accommodation and ski passes months in advance for reduced prices. If you are looking to stay in a chalet, this is the perfect time to book your stay. Chalets in Megeve offer stunning views of the surrounding mountains, and many come equipped with cozy fireplaces to keep you warm after a day on the slopes.
2.

Spring (April to May)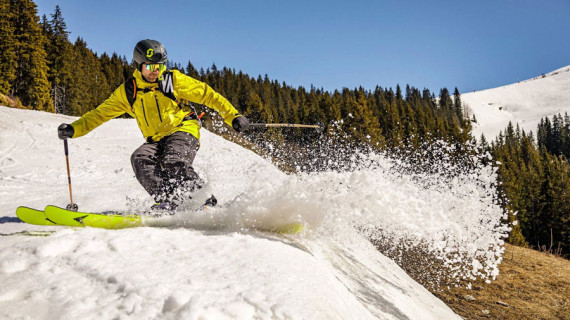 Spring in Megeve lasts from April to May, and is the perfect time to enjoy an end-of-season ski vacation. The temperature starts to warm, the snow in the mountains starts to melt, and the sunny weather makes your ski experience even more enjoyable. In addition, accommodation and ski passes are generally cheaper in spring than in winter. However, be sure to check the weather report first as it can be quite unstable in spring.
3.

Summer (June to September)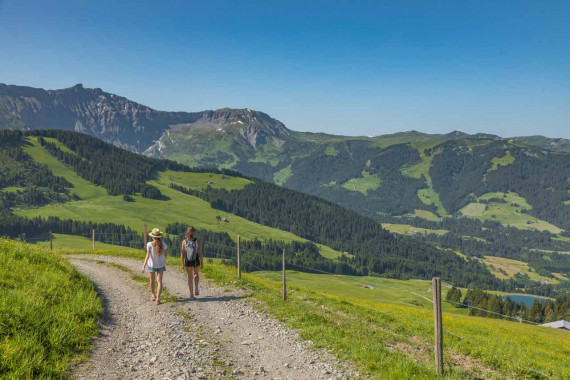 Even though Megeve is famous as a ski destination,
Megeve is worth visiting in the summer
months as well because you will get amazing natural beauty. Temperatures are quite warm, with maximum temperatures reaching around 20 degrees Celsius in July and August. In summer, you can take in the beautiful natural scenery by walking or cycling around the Alps, or take in the views from above on a gondola ride. Apart from that, summer also offers other activities like golf, fishing and hiking.
4.

Autumn (October to November)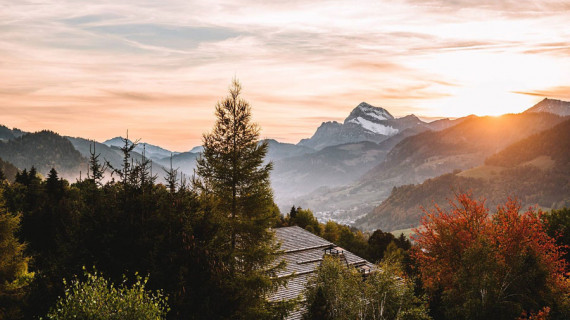 Autumn in Megeve lasts from October to November, with the weather turning cold and snow starting to fall again in the mountains. While autumn is not a popular time for skiing, the mild weather and beautiful scenery make it a great time to visit Megeve as well. Apart from that, autumn is also the right time to enjoy French culinary delights at Megeve's best restaurants.
In conclusion, Megeve is a destination that is worth visiting at any time of the year. Each season offers a unique and beautiful experience, whether you are looking to ski in the winter, hike in the summer, or take in the beauty of fall foliage. So, start planning your trip to Megeve today and experience the magic of this charming alpine village. For a place to stay, you can trust us, The Ecolodge Megeve. We have 2 choices of properties that will give you comfort when resting.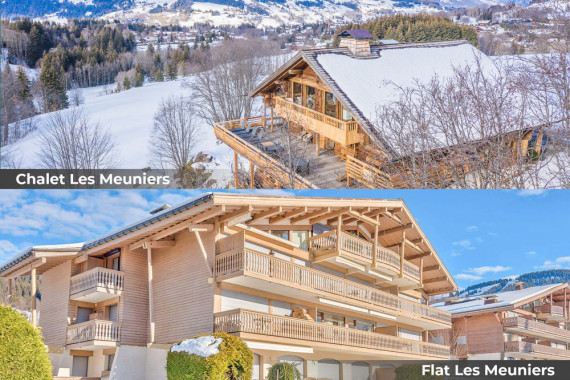 If you want to stay in a traditional wooden chalet, then
Chalet Les Meuniers
is the property for you. This property has 8 bedrooms and 5 bathrooms which are suitable for those of you who want to vacation with all your family members. The spacious living room is the perfect spot to gather to share stories. You can also enjoy lunch together on our spacious terrace with mountain views as the background. For other facilities, you can see it
HERE
.
However, if you prefer to live in an
apartment in Megeve
, then
Flat Les Meuniers
is the property you are looking for. With many room choices, this apartment can accommodate 2 to 10 people. During your stay, you also get all the facilities for free, such as an indoor swimming pool and sauna. With a strategic location, you only need 10 minutes to walk to the nearest ski lift. You can see other facilities and find out about this month's promos
HERE
.